The 2019 seminar will take place at the Hotel Jogar at Balatonföldvär, near Lake Balaton, Hungary, It will be on March 24-30, 2019. This seminar is no longer funded by the TquanT Erasmus+ Grant.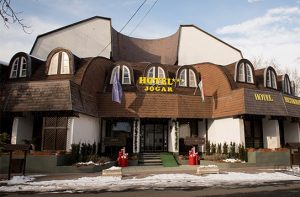 Further information will follow as soon as they become available.
Please find some travel tips in this PDF document.